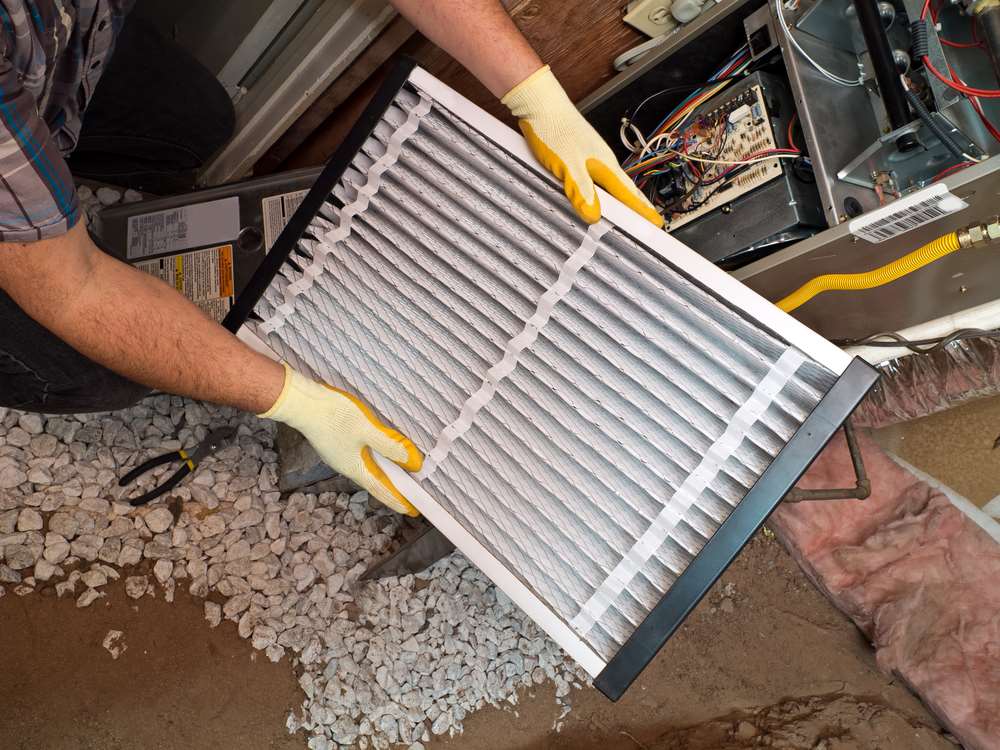 Frost will be clinging to the Peaks of Otter before you know it, and now is the time for Roanoke residents to get their furnaces tuned up. We are currently offering furnace maintenance tune-ups with a no-breakdown guarantee. If it breaks down within five years of the date of service, we'll diagnose the problem for free, give you priority scheduling service, and return your tune-up fee.
Our Roanoke heating system tune-ups are important to maintain furnace efficiency and keep your heating costs down. More importantly, they are crucial to keeping your family safe from carbon monoxide and the risk of a fire.
Here are six reasons to contact Southern Trust for a furnace tune-up in Roanoke today:
Maintain your warranty.

 If you don't have proof of regular tune-ups, the manufacturer might void the warranty if the equipment needs replacement or significant repair.
Improve efficiency.

 We will conduct a multipoint mechanical inspection that covers the motor, blower, fuel source, heat exchanger, thermostat, and more.
Safety.

 Our tune-up includes a flue gas analysis and heat exchanger inspection to make sure your family is safe from carbon monoxide.
Peace of mind.

 A furnace breakdown in the depths of a Roanoke winter can be more than an uncomfortable inconvenience. It can be dangerous.
Reduce heating costs.

 Heating bills can easily get out of hand and go through the roof during the winter. Regular tune-ups improve the efficiency of your furnace, keeping heating costs reasonable.
Protect your investment.

 Your furnace represents a major investment. Regular tune-ups can save your household budget from a major hit if your improperly maintained furnace conks out.
Your comfort and safety is a priority for us. Contact Southern Trust today or call us at (540) 343-4348 for a furnace inspection and tune-up before winter rolls into Roanoke.