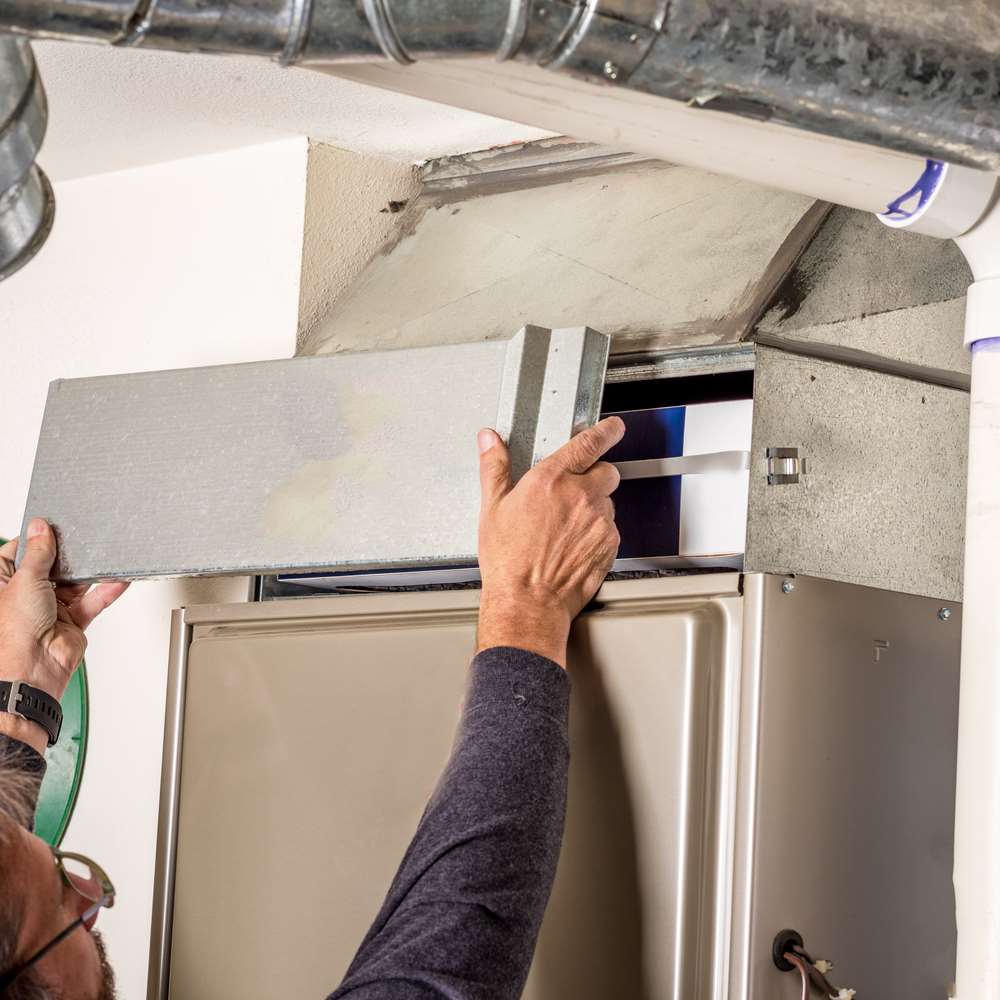 Tired of summer heat? You won't have to wait for relief much longer. On average, the first frost in the Roanoke area is Oct. 5. That's among the earliest first frost dates in the state. It's also a reminder to make an appointment with Southern Trust Home Services to give your furnace a tune-up. And after a day of glorious fall leaf-peeping, who wants to settle in to watch football in a cold house?
Now is a great time to take advantage of our no-breakdown guarantee furnace tune-up for your Roanoke home. Not only will you be assured your furnace won't conk out when the bottom drops out of the thermometer, we'll refund the $129 cost and make any necessary repairs on our parts for free if it does.
Here are five reasons to contact us today for a furnace tune-up:
Some manufacturer warranties require regular maintenance on the heating unit. Failure to do so can void your warranty, leaving your house occupied by a giant paperweight if the furnace conks out.
Similar to a car, regular tune-ups are needed to keep mechanical systems operating efficiently. Our expert technicians will perform a multipoint inspection that includes evaluation of the motor, belts and electrical and gas connections. The more efficient your furnace, the lower your electric bills.
Poorly functioning furnaces can emit soot and fine particles into your home and spoil its air quality. Inhaling these airborne pollutants can be dangerous for anyone in your family with asthma or other chronic respiratory problems.
Our tune-up process includes a close inspection of the flue and heat exchanger. If the flue is not working properly or the heat exchanger is cracked, this can expose occupants of your home to potentially deadly carbon monoxide.
We'll also inspect electrical connections and currents. Faulty wiring or excessive power to the unit can cause a fire.
We can schedule these tune-ups in advance or as soon as possible. Then you can concentrate on the best aspects of fall: football, good food and hikes through forests with trees aflame in autumn colors.
If cold weather isn't your bag, don't worry. It too shall pass. The average last frost date for Roanoke is about April 15.
Contact Southern Trust today for a furnace tune-up that will protect your investment, your home and your family.