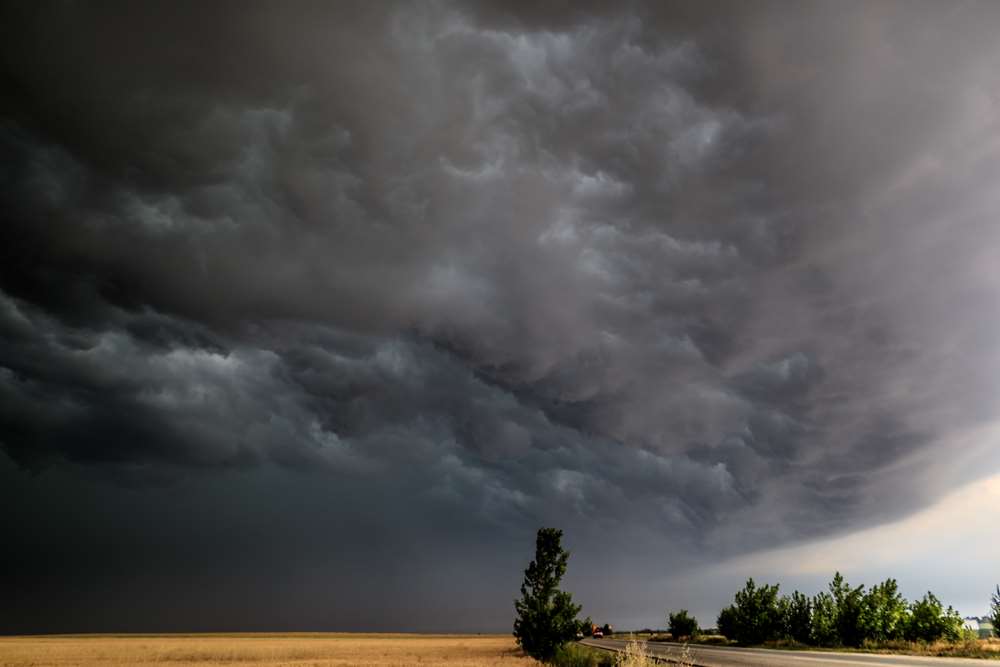 Think you're safe from the effects of hurricanes in Roanoke and the rest of Southwestern Virginia?
Camille and Isabel beg to differ.
Camille came ashore in Mississippi in August 1969 as a category 5 hurricane with wind speeds of up to 200 mph, weakening quickly to a tropical depression as it headed northeast. Despite its post-tropical status, it dumped some 31 inches of rain on central and western Virginia. Mudslides and flooding killed 123 people in Nelson County alone. It's considered the deadliest natural disaster in modern Virginia history.
Isabel came ashore along the Outer Banks and made its way over central Virginia in September 2003. It too caused flooding in the Blue Ridge Mountains on its way into West Virginia. Thirty-two people were killed across the state.
So yes, hurricanes and tropical storms and their remnants can affect the Roanoke area. The 2018 hurricane season began June 1. Are you ready?
Area residents will likely have days to prepare ahead of such a storm, but you want to take precautions as early as you can because demand for home services will be high. The experts at Southern Trust Home Services can give you a head start and recommend the following precautions be taken ahead of time:
Generators: We can install emergency generators near your Roanoke home to ensure your power won't be cut for a long time. This can keep the lights on in your house and protect the food or important medicines in your fridge, freezers or deep-freeze.
Surge protection: Thunderstorms accompany the remnants of hurricanes, and they are full of lightning that can seriously damage your home's appliances, televisions and computers. Contact us about our surge-protection services.
Sump pumps: These hardworking pumps are key to keeping your basement dry, as well as other parts of your home that may be susceptible to flooding.
Drain clearing: If you have external drains to carry away runoff from the roof or other areas, we can make sure they are free of clogs and debris so water won't back up into your property.
Keep in mind these services can also be of great value even during cases of "ordinary" thunderstorms and tornadoes that strike the region with some regularity, such as the tornado that hit Lynchburg in April.
Contact Southern Trust today for guidance on Roanoke storm preparation so you can truly say: "I'm ready."