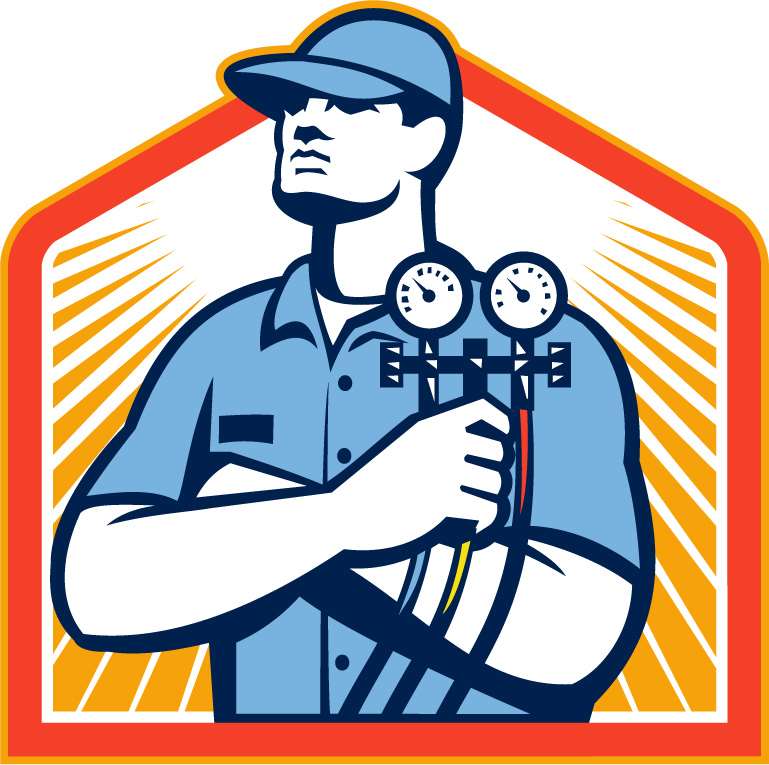 Despite its mountain reputation and being tucked at the base of the Blue Ridge, Roanoke's average high temperature of 87 degrees in July is on par with Atlanta.
It already pushed 90 in early May. A hot summer lies ahead. It's time for Southern Trust's expert technicians to check your HVAC to ensure you're not sweating bullets and beating a retreat to Peaks of Otter once the heat really sets in.
Now is a prime time for an air conditioning tune-up. We will perform a maintenance tune-up on your cooling system, and if it breaks down within five years we will make you a priority, diagnose the problem, and refund your tune-up costs.
Tune-up services include:
Coil cleaning.
Evaluation of coolant levels.
Inspection of wiring and electrical components.
Thermostat calibration.
Air filter inspection.
Cleaning of condensate trays or drains.
Motor assembly inspection.
Air conditioners have a lot of moving parts, so it's important that professionals service these crucial units annually. Our technicians are Class 1 certified and are experts in air conditioner repair. You can also rest assured our techs have undergone background checks and drug testing so you can be comfortable with them in your home.
If your AC is on its last legs (signs of pending failure include age, a history of repairs, higher energy bills and strange noises) it might be time for a complete replacement. You can rest assured Southern Trust will provide a great value, service, warranties and support. We can come to your house and give you a free custom installation proposal at no cost, including a thermal analysis of your dwelling.
Don't sweat the Roanoke summer. Contact us for the best service and value for your air conditioning needs.