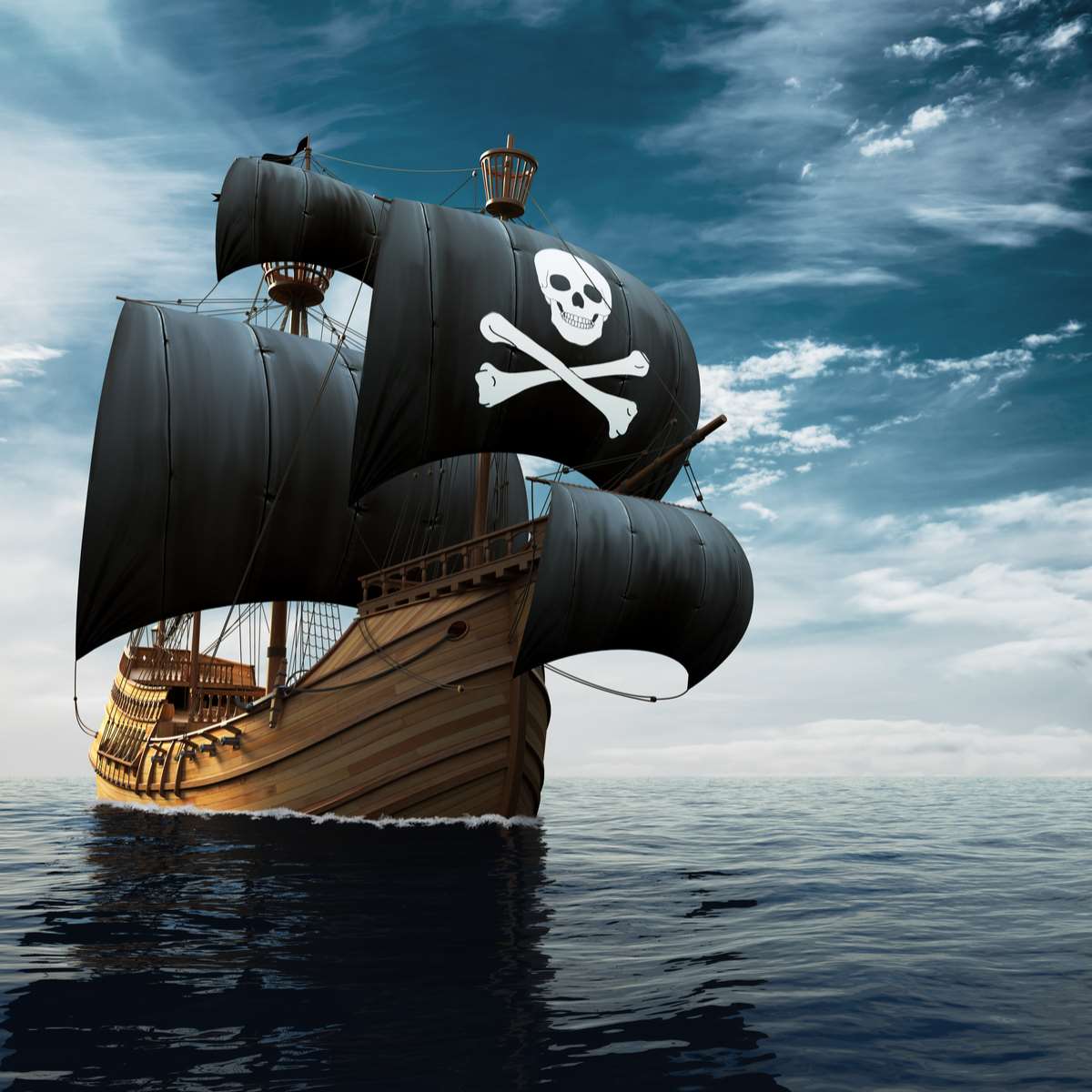 Here's a true story illustrating just one reason it's important to stick to professionals like those at Southern Trust and avoid jackleg handymen when hiring someone to do plumbing, HVAC or electrical work in your Roanoke home.
An electrician provided a name for a client wanting to have some shelving and louver doors installed in her kitchen. The man showed up in a filthy, beat-up van brimming with trash and junk. He provided an estimate and showed up the next day for payment to cover supplies. Against her better judgment, she wrote a check for $800, and he ostensibly headed out to purchase supplies. He was never seen again, and his cellphone was disconnected. He literally took the money and ran.
The electrician was aghast, largely because he probably won't be hired again for a job in the client's house. There's no way to know whether he was an accomplice to the scheme, but at the least he exhibited poor judgment in his reference. One bad apple can spoil a bushel, and that's why Southern Trust thinks it's important to share the importance of selecting home-improvement professionals with care. Here are some things to keep in mind:
Experience counts. Your home is your biggest investment, and you always want to hire someone who has been in the plumbing, HVAC and electrical business for years and has a good reputation. If there is no information on the supposed contractor available online through, for instance, Facebook or the local Better Business Bureau, don't hire them. We have been in business in the Roanoke area since 1995, and our name, reviews and reputation for quality workmanship are available all over the internet.
Check their insurance. You want a contractor with general liability and workers compensation insurance, at the least. We carry both policies with coverages of $1 million and $5 million.
Make sure they are Class A licensed. Southern Trust holds a Class A, which requires extensive training and certification and requires hefty insurance coverage. A class C license holder doesn't need to meet these stringent requirements.
Ask about warranties. Any reputable contractor is going to have warranties in place for both labor and materials. Southern Trust has warranties of three, five and 10 years depending on the work and replacement parts. If a potential contractor offers no warranties, run away.
Get an upfront price. One of our hallmarks is offering one price up front that doesn't change even if the project takes much longer than originally expected. We are the leaders in southwest Virginia in providing guaranteed upfront pricing.
We meet all these criteria and more, and it's worth noting all of our technicians undergo background checks and drug screenings so you can be comfortable with them in your home. Contact a professional. Contact Southern Trust. Don't let anyone take your money and run.