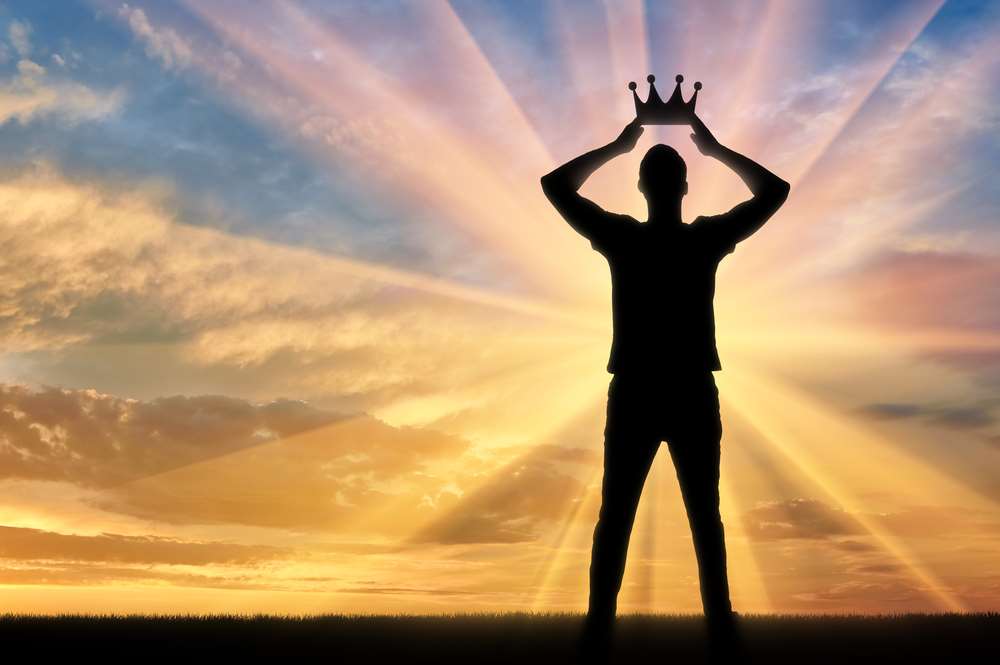 Are you a home service expert who is disrespected? Underpaid and overworked? Contact Southern Trust, a leading home service company in Roanoke, Virginia. We appreciate the value of talented plumbers, electricians, HVAC specialists and other technicians.
Southern Trust founder and owner Ted Puzio grew weary of working for low wages for unappreciative and unethical business owners. So weary, in fact, he started his own home service company in Roanoke in 1995. He treats his employees the way he feels he should have been treated when he was living paycheck to paycheck, working for unscrupulous bosses. He has faced what you are facing and runs his business accordingly.
He is determined to change people's lives and lifestyles by rewarding his hardworking crew with the best pay and benefits package available in southwest Virginia. His competitors even adjusted their pay scales to reflect the above-average wages and benefits offered by Southern Trust.
Here is an overview of the great benefits that come with working with Southern Trust:
Top wages and support and a clear path to reach maximum potential.

100 percent medical, dental, vision and life insurance.

Bona fide opportunities to make up to $100,000 per year with no bonus deductions.

Top of the line home service technology and dispatching.

Ample paid time off, including holidays, vacations and your birthday.

Uniforms, work shoes and vehicles.

A tight-knit, motivated crew whose relationships are reinforced with work outings such as trips to the bowling alley and holiday parties and potlucks.

Paid training.

An opportunity for a true career, not just a job.

The chance to live in the beautiful and history-rich Roanoke area, with attractions that include the Blue Ridge Parkway, Appalachian Trail, rivers and national forests.
One last thing: You get all the popcorn you can eat. Come work for a company that truly values you and your talent. Contact Southern Trust today for more information on taking the next career step.